Los Angeles, CA is one of the fastest growing cities in the modern world. Hundreds of thousands of people move to the City of Angels every year looking for their big break and the opportunity to thrive in their search for happiness and fulfillment.
One of the keys to anyone's success though is to surround yourself with likeminded people who share similar interests, aspirations, and goals that you do. A quick way to do this is to research and find the best networking events in Los Angeles has and make a point to attend them regularly.
Here are some of the top networking events Los Angeles professionals regularly attend to socialize and connect with each other on a monthly and weekly basis.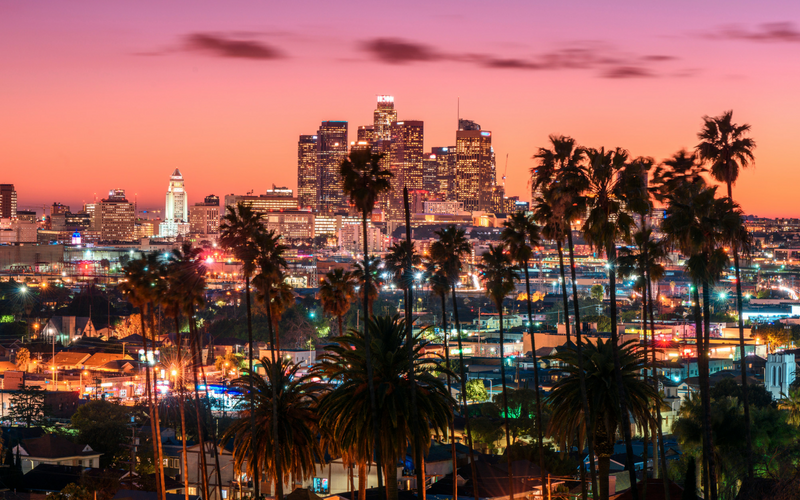 Depending on your specific industry and career, some networking opportunities may prove more beneficial for you than others. While face-to-face interaction and networking is key, having a fully optimized and engaging online presence is how the majority of people and businesses will find, connect, and network with you.
310 Digital specializes in optimizing an online, search engine, and social media presence to help businesses create engaging content that will help them thrive in their industry. For more information, please contact us today at (323) 404-9199.